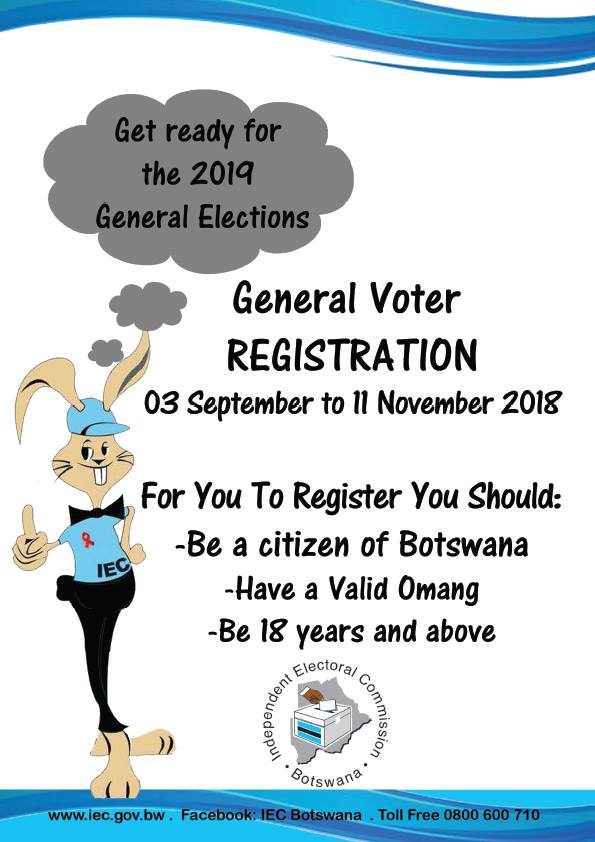 The Independent Electoral Commission (IEC) of Botswana has designated the period between 3rd September 2018 and 11th November 2018 (both dates inclusive) as General Registration Period.
Registration will take place at the Embassy of Botswana in Brussels on weekdays (Monday – Friday) during working hours from 09h00 – 13h00 and 14h15 – 17h00.
To be eligible for registration, one must fulfill the following criteria:
1. Be a citizen of Botswana;
2. Possess a valid national identity card (Omang); and,
3. Must have attained the age of eighteen (18) years.
---
Dumelang!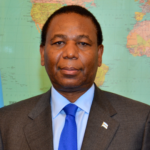 "Welcome to the website of the Embassy of Botswana in Belgium, The Netherlands, Luxembourg, France, Italy and the European Union. The staff of the Embassy and I are pleased to be at your service. The website is an instrument for providing information on the services we offer. It is also a door through which you can enter the offices of Botswana Government, parastatal bodies and representatives of the private sector and receive the services and information you need. Please contact us for further information, and or clarification. We would be delighted to help you."  H.E Samuel Otsile Outlule, Ambassador to the Kingdom of Belgium & Permanent Delegation to the European Union
Botswana
Botswana, the Headquarters of the Southern Africa Development Community (SADC), is ideally located in the heart of Southern Africa.  This is the country where the river ends in the sands of the Kalahari, a land of staggering beauty…Read more
Facts about Botswana…
Botswana is about 582 000 square kilometres.  This is the size of France, Kenya or the State of Texas in the United States of America.  States that share the border with Botswana are Zambia to the North, Namibia…Read more