On Tuesday, 12th July 2022, the Embassy of Botswana in Brussels and officials from the Ministry of Education and Skills Development participated in a webinar with the Financial Services and Markets Authority (FSMA), a financial regulatory agency in Belgium. FSMA supervises the financial sector in Belgium. The agency is also responsible for improving financial education in Belgium, particularly for young people. The purpose of the webinar was to begin collaboration efforts between the Ministry of Education and Skills Development of Botswana and FSMA for the introduction of financial education in secondary school curriculums in Botswana.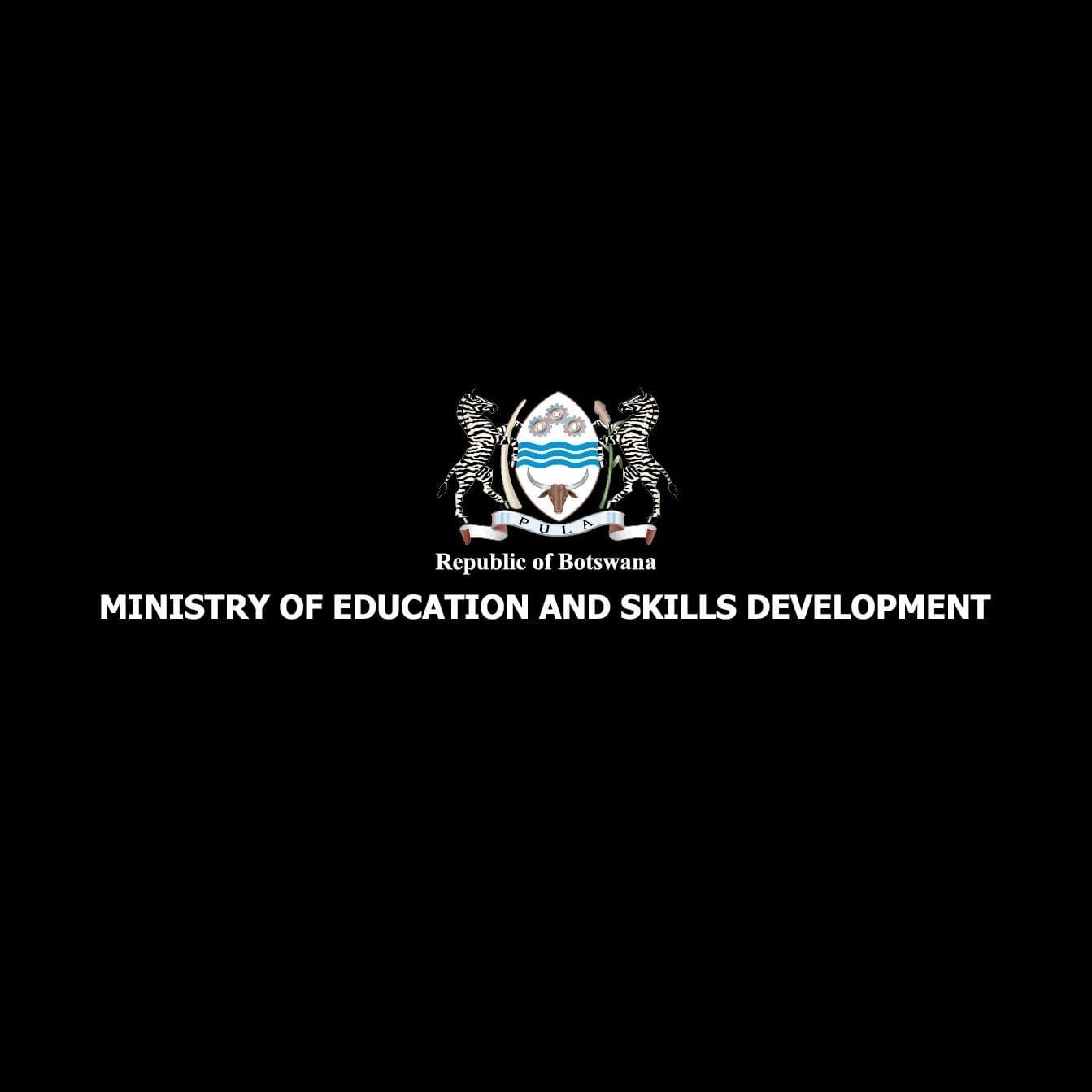 Botswana is keen to position itself as a knowledge-based economy. Thus, several initiatives have been identified by the government, including collaboration and exchange of best practices with stakeholders, such as FSMA, to achieve this strategy. FSMA currently manages a state of the art digital and interactive centre called Wikifin where youth including secondary school students can experience a variety of financial situations from everyday life. The lessons learnt and skills gained equip the young people with knowledge to make informed financial choices.
The webinar included an in-depth presentation from experts at Financial Services and Markets Authority, exchange of information and best practices and guidance on how financial education can be integrated into the school's curriculum in Botswana. Officials from the Department of Curriculum Development and Evaluation shared their insights and experiences on issues of curriculum development and the foreseeable benefits of integration of financial education into Botswana's education sector.